Oakwood Targets Niche Market With First Step Into Vietnam
Friday, 16 September, 2016
Oakwood Apartments is a serviced residential complex located in District 3, Ho Chi Minh City, and will offer 68 units ranging from studios to two-bedroom apartments.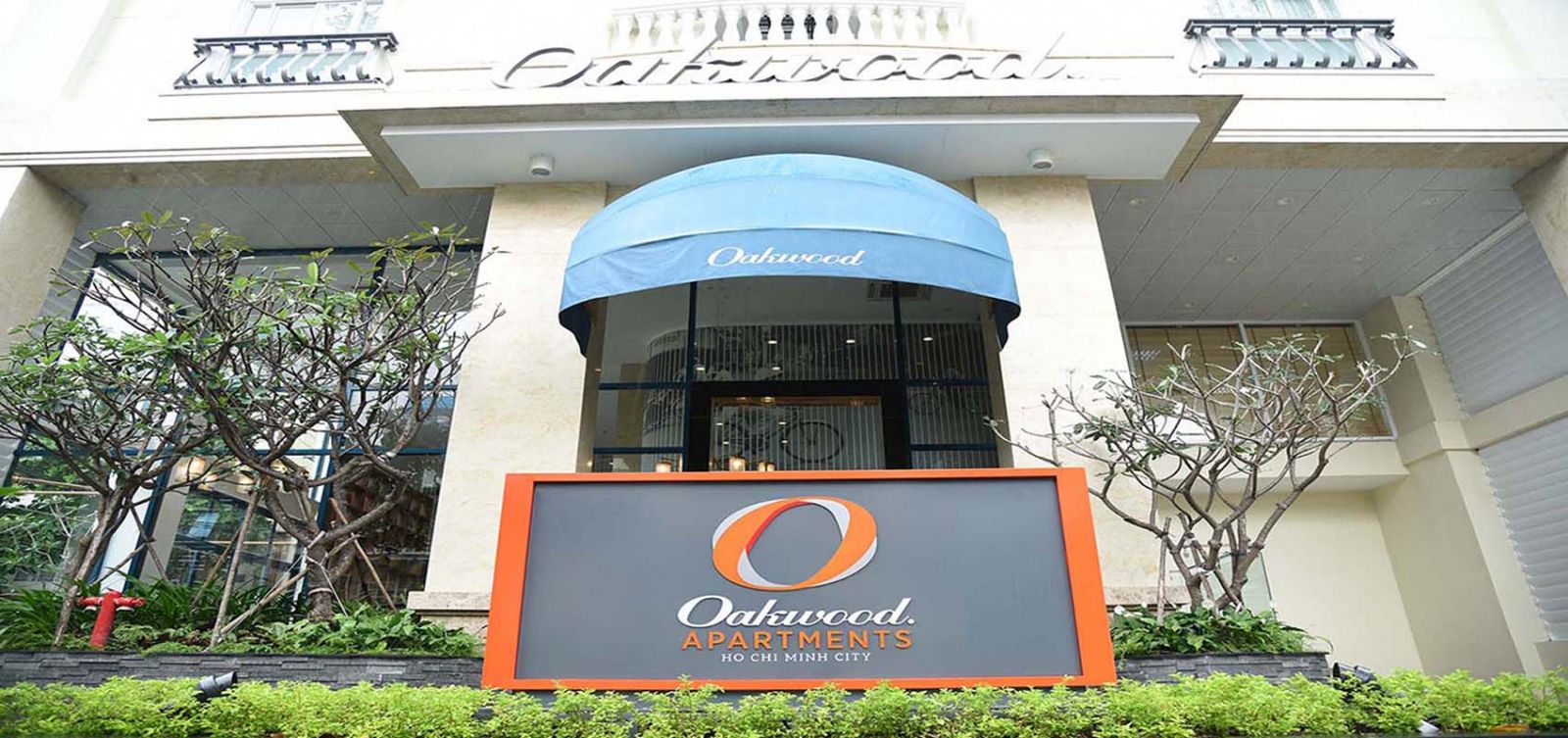 It will also offer a range of facilities, including restaurants, a swimming pool, gym, sauna, bistro, and will target both long and short-term clientele. The project is currently in the pre-opening stage and is expected to be operational in the last quarter of 2016.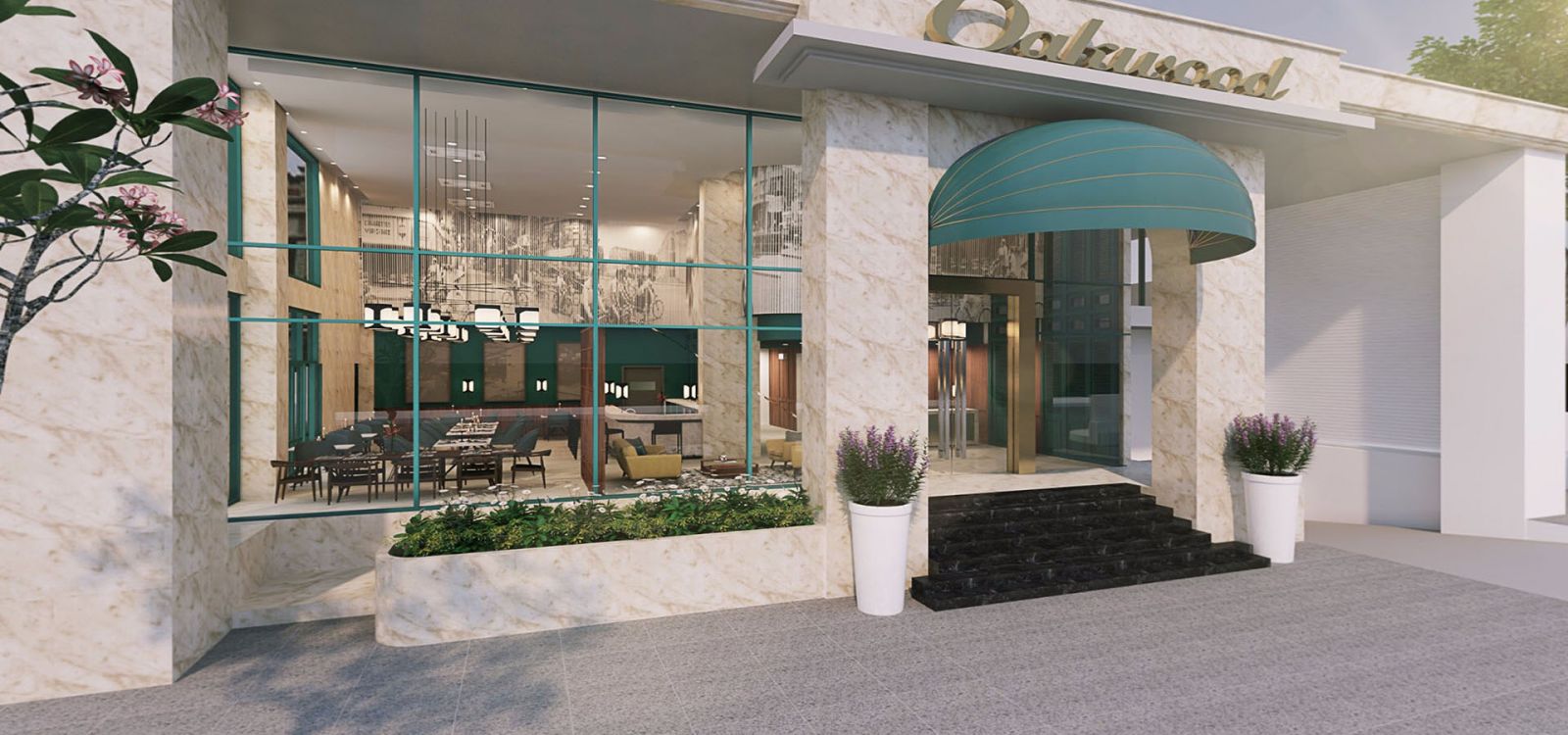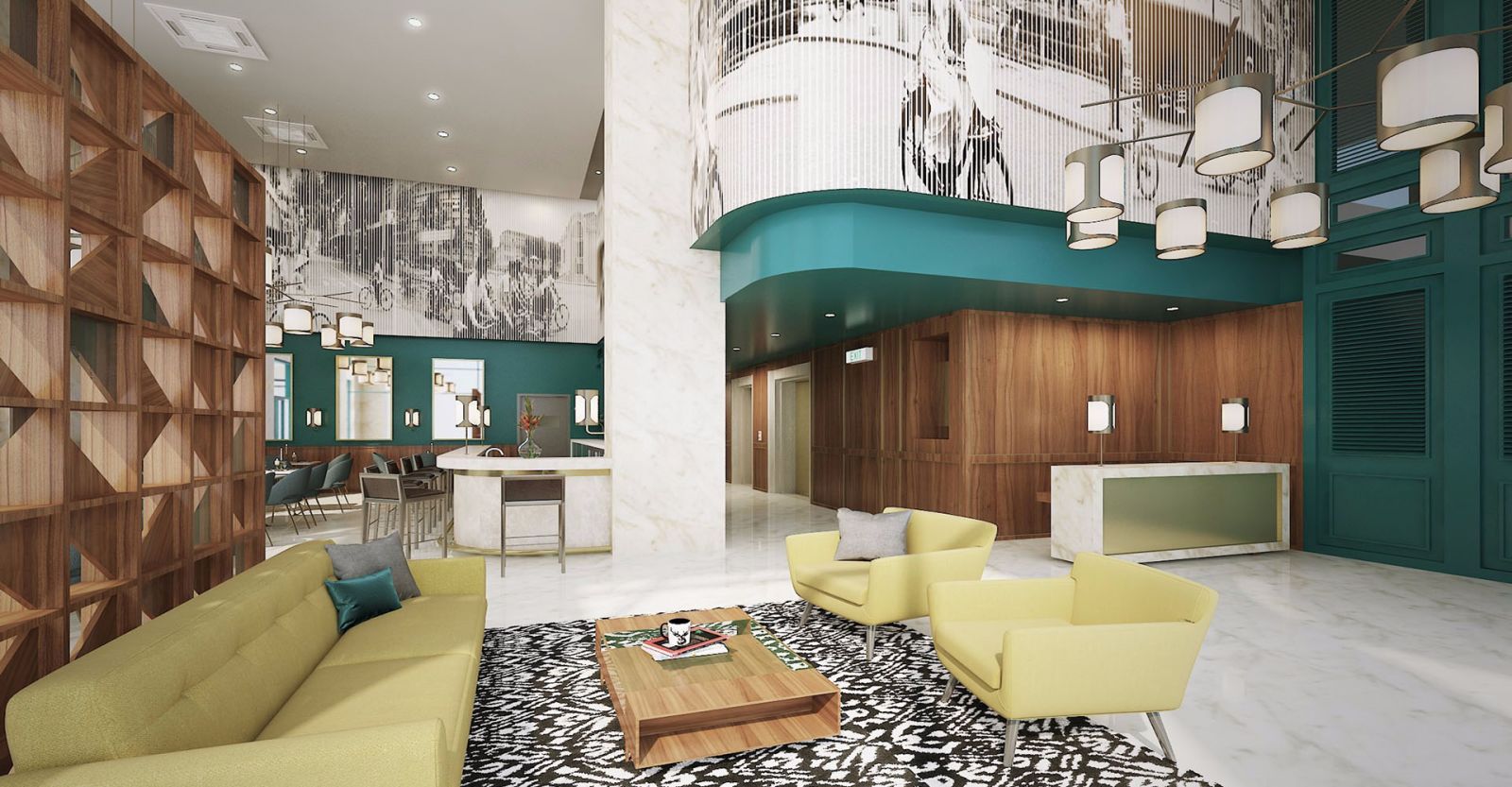 Oakwood Asia Pacific, 49 per cent owned by Mapletree Group, is a leading serviced apartment operator offering four brands for long and short-term stays. Oakwood Apartments is the upper-midscale brand within the company's portfolio.
The company specialises in the management of serviced apartments and extended-stay properties throughout Asia and Australia.
According to Nguyen Minh Son, CEO of Son Kim Land, Oakwood Apartments extends his portfolio in hospitality sector catering for luxury segment.
"We believe that Oakwood Apartments will not only improve the current limited high-end serviced apartment provision but also offer travelers memorable experience during their tenancy with our good location, upscale facilities and premium management services. That is the golden corporate philosophy we presistently follow," Son said.
Rudolf Hever, executive director at Alternaty, commented that the Ho Chi Minh City real estate market has continued to gather momentum this year, with the construction of residential projects progressing at a rapid pace. However, there remains a shortage of well-positioned serviced apartments that could cater for the demands of corporate travellers, both transient and long-term.
"This source of demand is constantly growing as the economy keeps improving. The serviced apartment segment in Vietnam has fantastic potential and we believe Oakwood Apartments will be an excellent product offering single and professional couples a great alternative to traditional hotels," said Hever.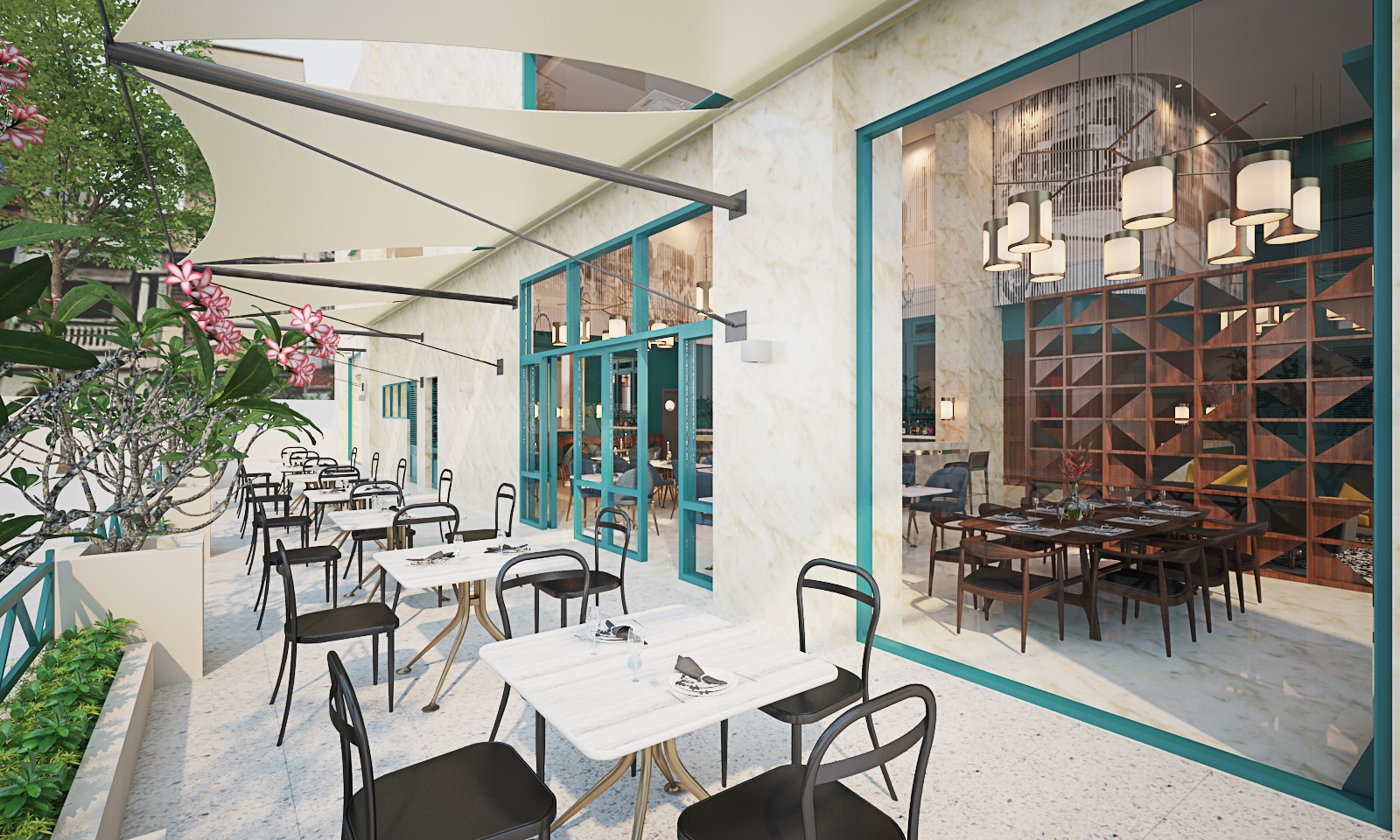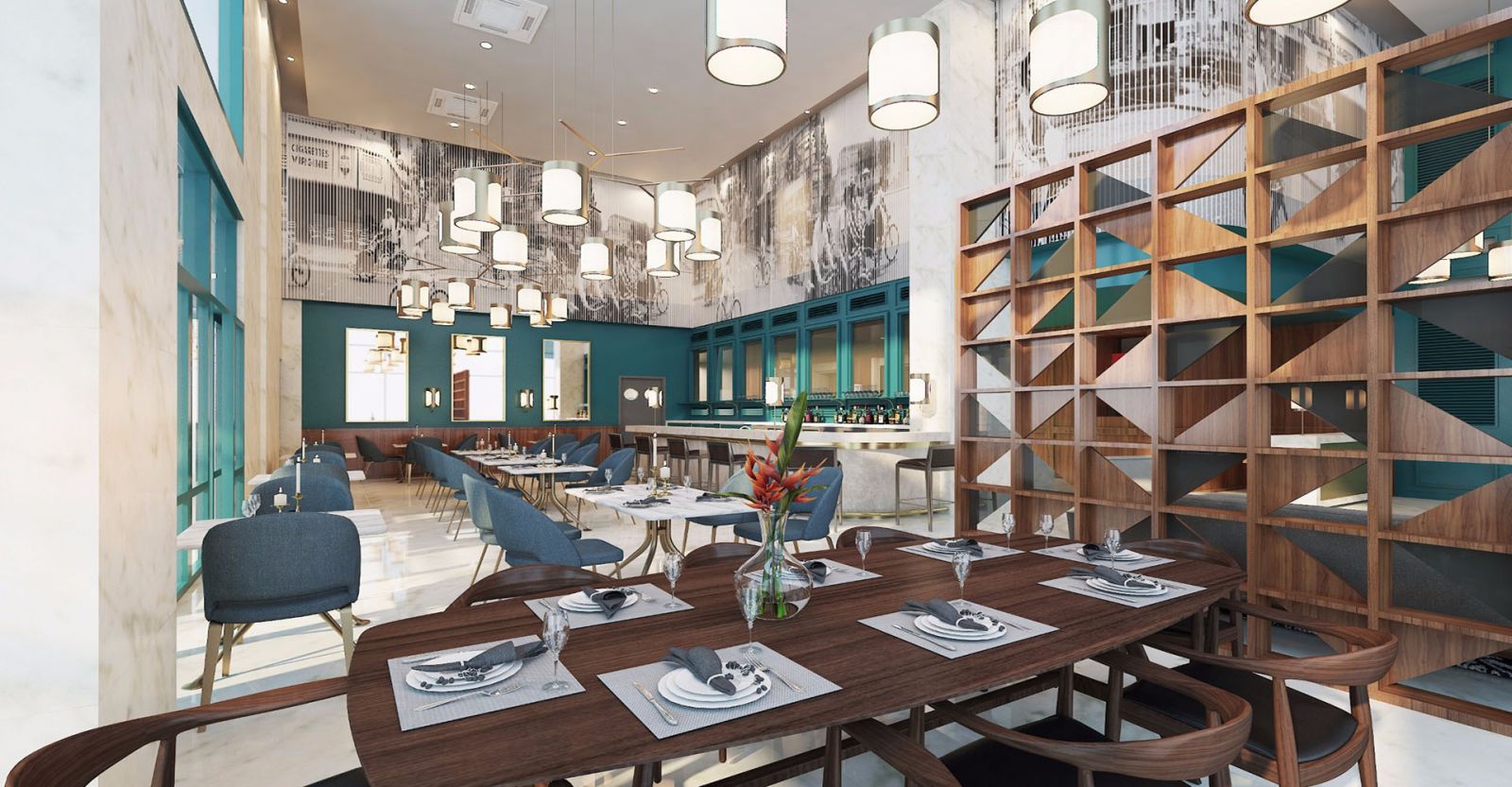 (Source : Vietnam Investment Review)