Retro Saigonese Design For First Vietnamese Oakwood Venture
Thursday, 01 September, 2016
Serviced apartments are growing in vogue in the country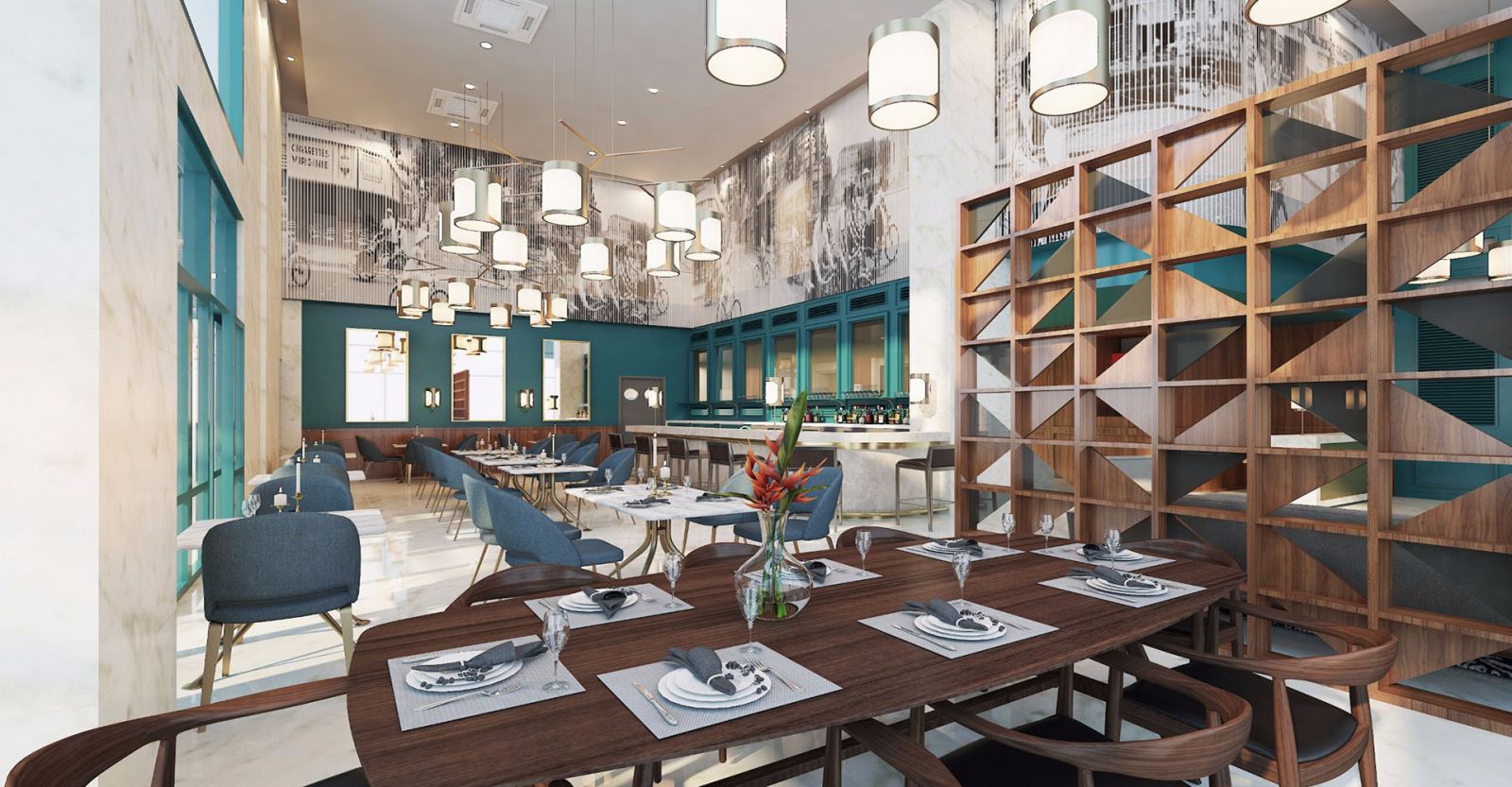 A glimpse of Vietnam's first Oakwood-branded serviced apartments
Vietnam's serviced apartment segment is in for a shakeup with the opening of the country's first units under Oakwood Worldwide, a serviced apartment operator with headquarters in Los Angeles, London, Phoenix and Singapore. This property won't be like any other Oakwood-branded project in Asia though.
Oakwood Apartments Ho Chi Minh City will reflect the history of Cu Xa Do Thanh with an interior design evocative of Saigonese architecture from the 1950s to 1970s. Opening in the fourth quarter of 2016, the apartments will rise in the city's District 3, a prime area dotted with museums and local cafes.
The company's foray into the Vietnamese market has been made possible with a Hotel Management Agreement between Oakwood Asia Pacific and real estate developer Son Kim Land. Boutique real estate firm Alternaty played a key role in brokering the deal.
"The Ho Chi Minh City real estate market this year has continued to gain positive momentum with construction of residential projects progressing at a rapid pace," said Rudolf Hever, executive director at Alternaty and one of the judges at June's Vietnam Property Awards. "The serviced apartment segment in Vietnam has fantastic potential and we believe Oakwood Apartments will be an excellent product offering single and professional couples a great alternative to traditional hotels."
More: Serviced apartments sector on the rise in Asia-Pacific
"Vietnam's economy has been growing steadily with strong foreign direct investments," said Dean Schreiber, managing director of Oakwood Asia Pacific. "Oakwood Asia Pacific's core business is in providing serviced apartments for business travelers; and this is a timely opportunity for us to debut in Vietnam coupled with the country's advancing integration into both regional and global economies."
Oakwood Apartments Ho Chi Minh City has 68 units on offer, ranging from studios to two-bedroom apartments. The complex comes with a gym, a residents' lounge, and a restaurant.
(Source : www.property-report.com)