Topping-Out Ceremony At Gateway Thao Dien Project
Monday, 08 May, 2017
SonKim Land (SKL) , on May 4 held the topping out ceremony for its 36-story Madison Tower block as part of the Gateway Thao Dien complex project, ending the rough construction and embarking on the finishing phase.
The 42-story Aspen Tower block is scheduled to be topped out in May.
The Gateway Thao Dien complex comprises 439 luxury apartments, 85 serviced apartments and 22 ultra-high-class apartments, international restaurants and cafeterias integrated in perfect conveniences services. The apartments are designed to have 1 to 4 bedrooms in harmony with connecting functional areas ranging from living room, dining room and kitchen to create spacious and luxurious living spaces. The scenery and facilities of the project are also on track to allow valuable residents to experience the upper-class living lifestyle.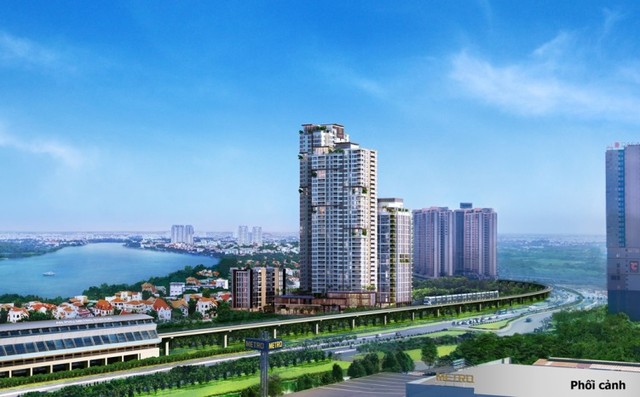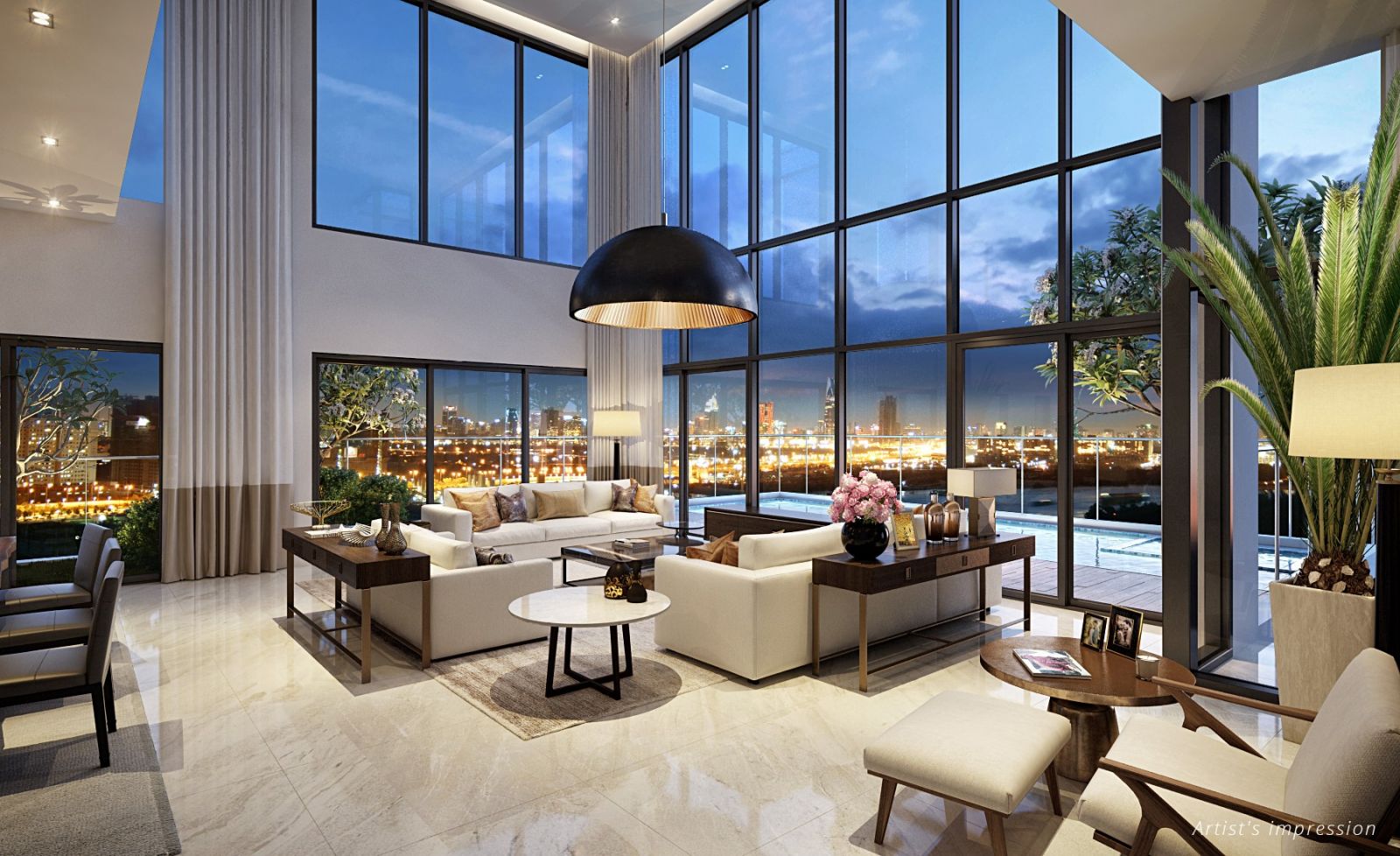 In order to keep the Gateway Thao Dien on track and deliver quality committed to customers, SonKim Land has cooperated with reputable and experienced local and international partners. Gateway Thao Dien boasts partners including NQH Architects (Architectural design), Sala Design Group (Scenery design), Aurecon Architects (M&E design) , EDC Interiors (Interior Design), Arup (Structural design), etc. Gateway Thao Dien is also a high-end residential project winning awards in two categories: Best Condo Development (Vietnam) and Best Luxury Condo Development (HCMC) of the Vietnam Property Awards in 2015.
Mr. Nguyen Minh Son, CEO of SonKim Land, said: "The topping-out ceremony of the first block of Gateway Thao Dien project is an important demonstration of SonKim Land's financial strength and prestige. We always respect our commitment to customers so that they can receive their homes on time and enjoy the luxury living atmosphere as soon as possible".
The mock up apartments at Gateway Thao Dien project opens for visitors from May 6, 2017. SonKim Land has signed a deal to select Unihome as the exclusive sales agent for the final sale on May 20, 2017. For registration, please contact hotline: 093 205 7979 or visit www.gatewaythaodien.com.vn.